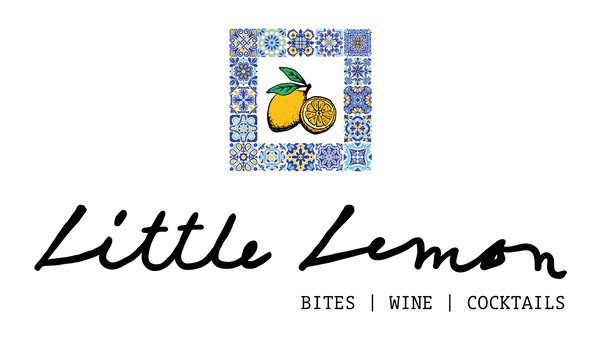 Immerse yourself in a culinary experience like no other at Little Lemon, a vibrant bar and small plates restaurant nestled in the heart of Dublin, Ireland.
With a captivating blend of Mediterranean cuisine, dramatic presentations, an extensive wine selection, and show-stopping cocktails, we invite you to indulge in a symphony of flavors that will leave you craving more.
At Little Lemon, we believe that great things come in small packages.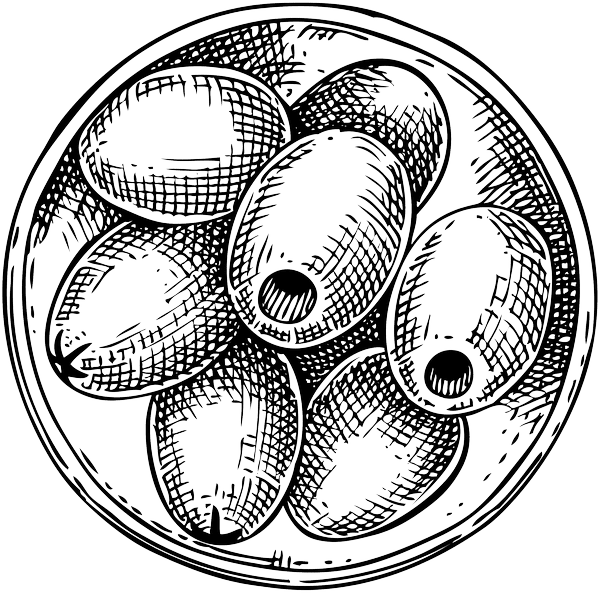 Little Lemon, Little Bites
Discover the perfect Mediterranean Christmas party venue at Little Lemon. With a stylish interior, Little Lemon can host a variety of Christmas parties from corporate events to special occasions. We have a selection of festive finger food and a range of exciting drinks options! Allow our dedicated reservations team to help you planning your perfect party!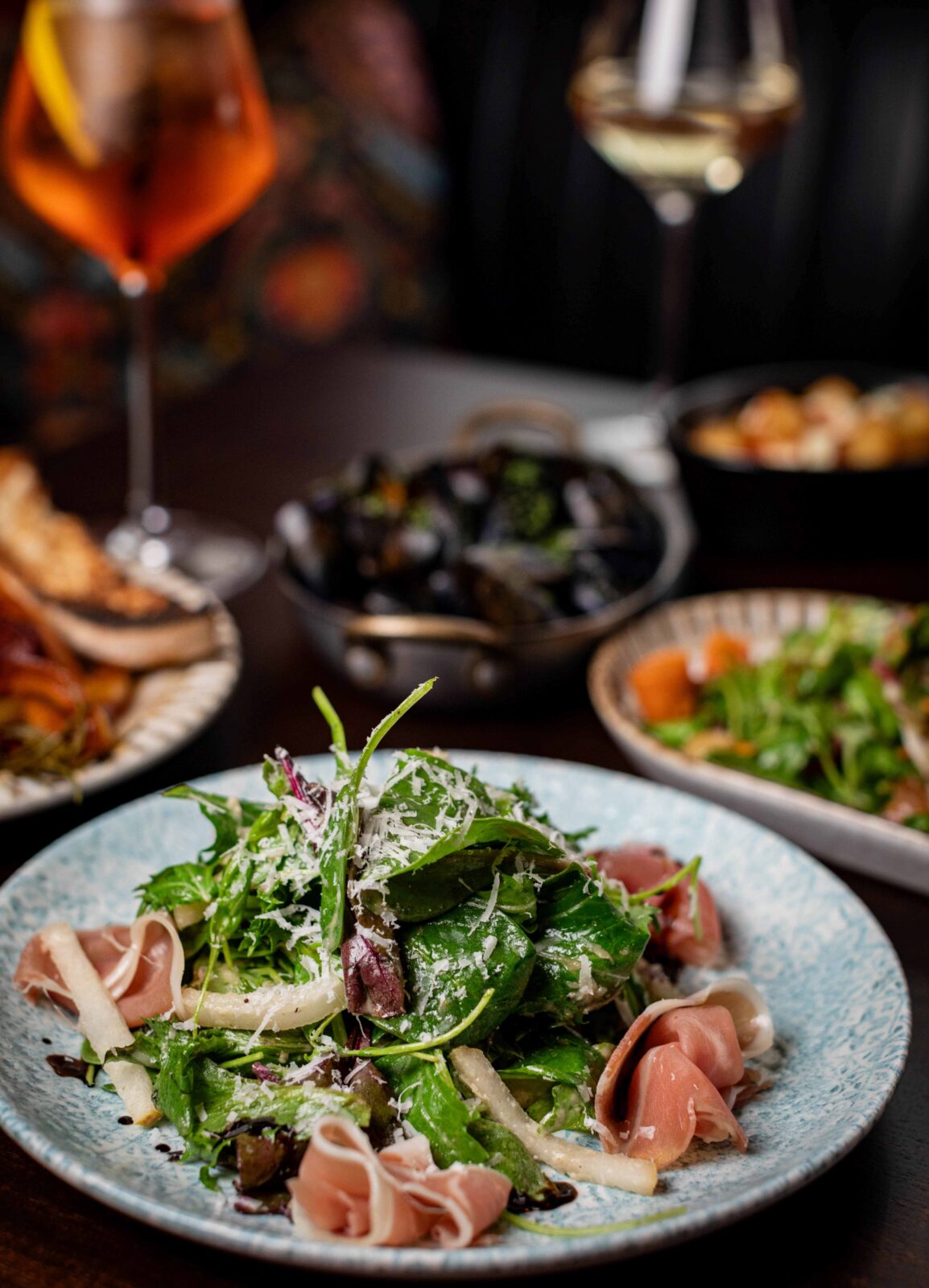 To complement your meal, our knowledgeable bar team have curated an impressive selection of wines from renowned vineyards across the Mediterranean. Whether you prefer a crisp white to accentuate seafood delicacies or a bold red to accompany hearty meats, our collection will transport you to sun-soaked vineyards and enhance your dining experience.
But it doesn't stop there—prepare for an evening of theatrical concoctions at our bar, where dramatic cocktails take center stage. Our mixologists are masters of their craft, skillfully blending exotic ingredients, innovative techniques, and a dash of showmanship to create tantalizing elixirs that are as stunning as they are delicious. Let the captivating colors, swirling aromas, and playful garnishes transport you to a realm of pure indulgence.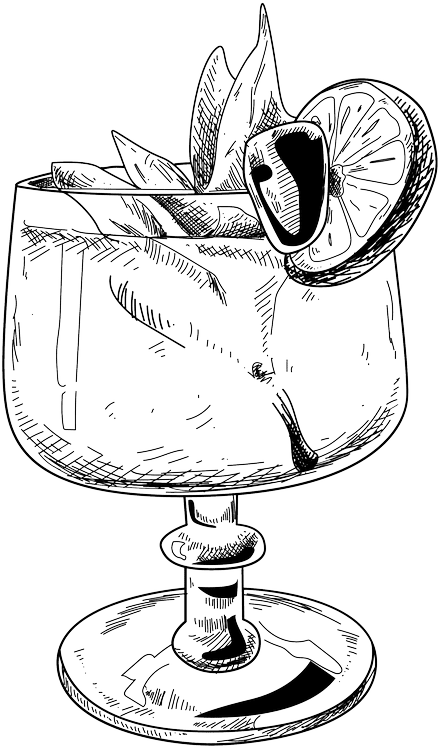 Little Bites, Big Flavours
Little Lemon is a Mediterranean-inspired cocktail and wine bar that takes pride in offering a tantalizing menu centered around fresh seafood, succulent meats, flavorful charcuterie, and locally sourced ingredients.
Our chefs skillfully craft dishes that highlight the natural flavors of high-quality ingredients, ensuring a remarkable dining experience. From ocean-fresh seafood to perfectly grilled meats, every bite at Little Lemon is a celebration of Mediterranean cuisine. Our commitment to using locally sourced ingredients guarantees freshness and showcases the region's best. Join us at Little Lemon and indulge in a memorable dining experience where Mediterranean flavors take center stage.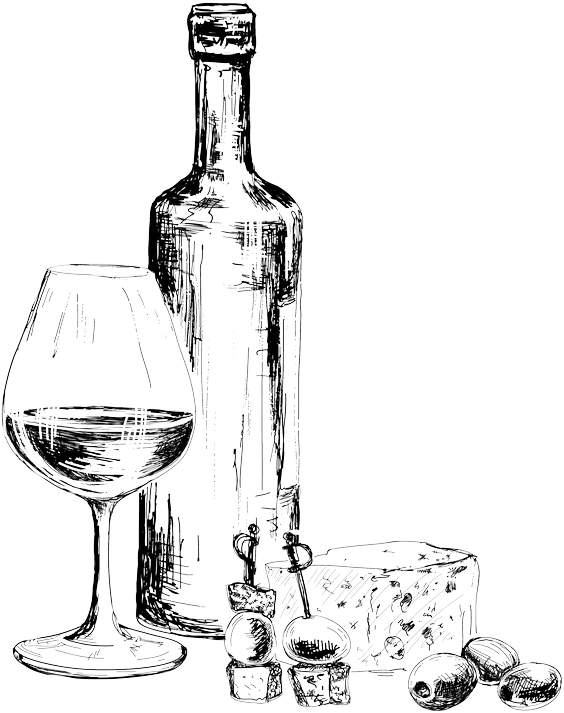 Little Lemon isn't just a captivating Mediterranean cocktail and wine bar—it's also the perfect venue to host your next event. Whether you're planning a small gathering or a private affair, we have you covered.
For intimate gatherings, you can easily book online to reserve space for your small group. Enjoy our upscale Mediterranean finger food platters, carefully crafted to impress and satisfy your guests' palates. If you're looking to host a larger event or wish to book the entire venue exclusively, we welcome you to fill out our booking enquiry form. Our dedicated events team will work closely with you to tailor a package that suits your specific requirements. From corporate events to private celebrations, we have the expertise and flexibility to make your event a resounding success. 
Book online for small groups or fill out our enquiry form for larger gatherings.
For groups of 2 - 6 people you can book through our online booking system below.
For larger groups, make your party enquiry by filling our booking enquiry form.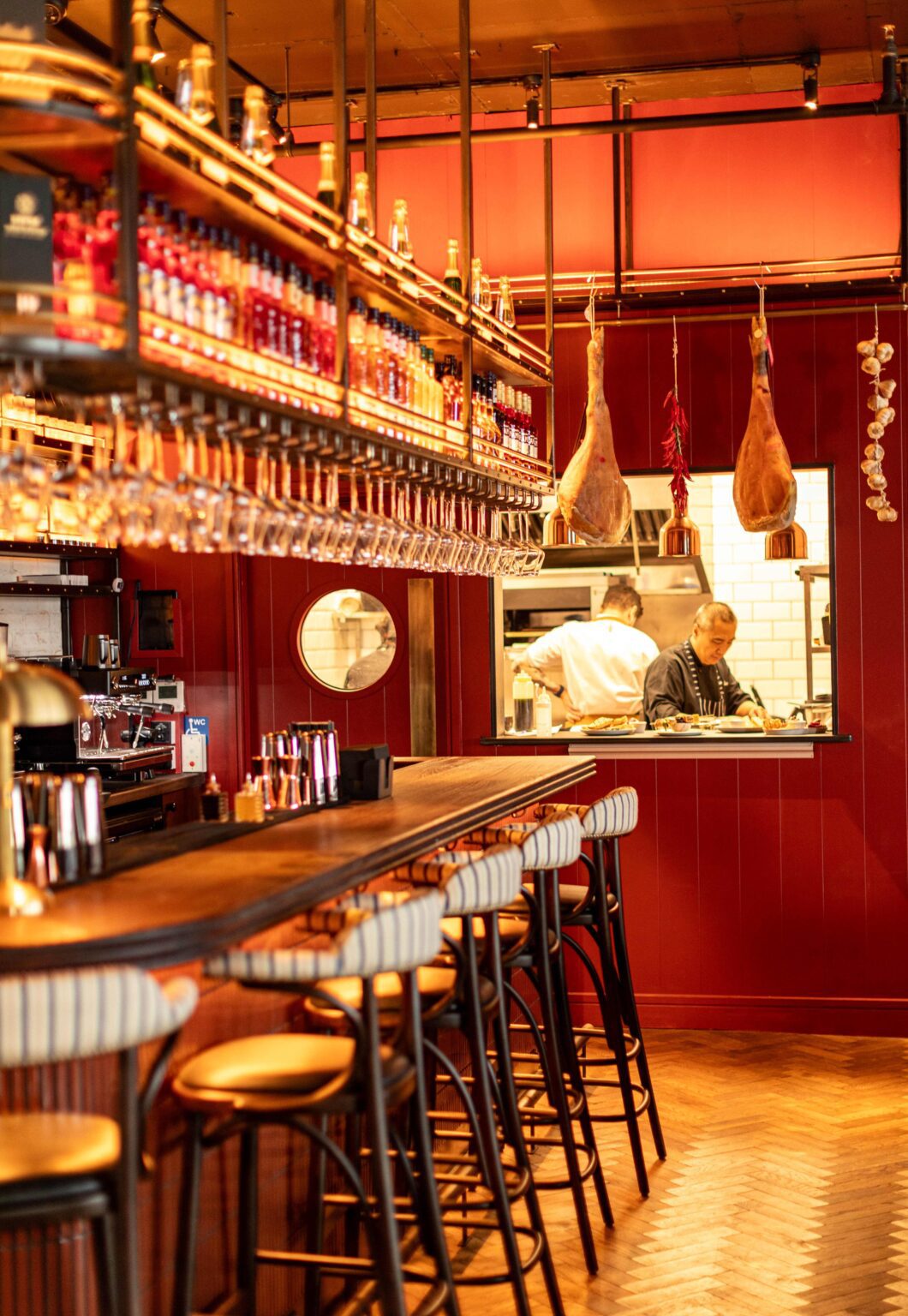 Indulge in the ultimate private event experience at Little Lemon, where Mediterranean-style small plates, thrilling cocktails, and an unforgettable ambiance await. With our exclusive full venue hires, elevate your gatherings to new heights and create lasting memories in a stylish and vibrant setting. Our dedicated team will curate a bespoke experience tailored to your needs, ensuring a seamless and unforgettable occasion. Discover the flavors of the Mediterranean, sip on expertly crafted cocktails, and let Little Lemon become the backdrop for your next extraordinary event.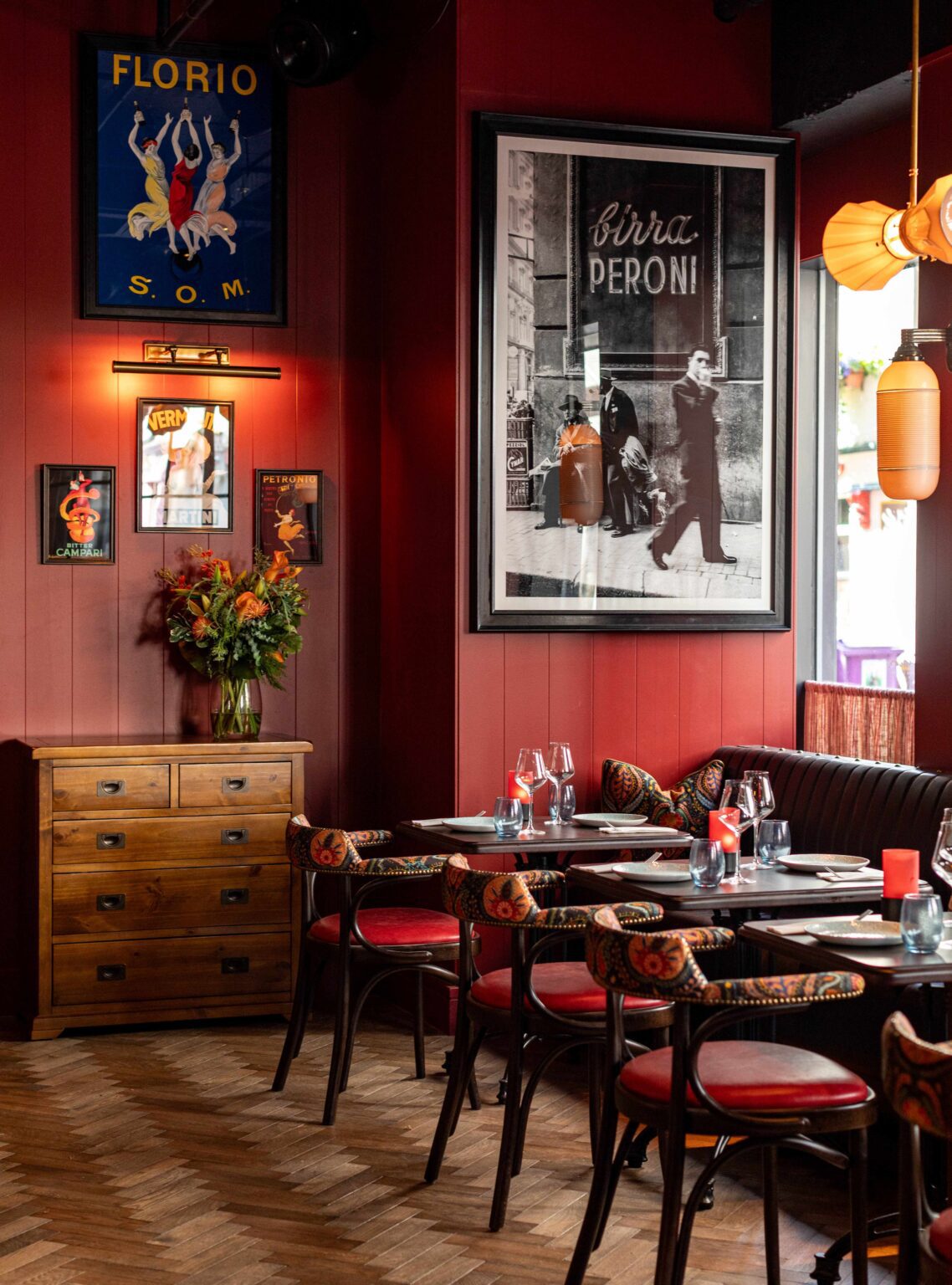 Opening times : Monday - Sunday opening. 12pm - 11.30pm.
Food served until 10.00pm Sunday - Thursday, and until 10.30pm on Friday & Saturday.
Please do not use the booking comments to make requests for alternative dates/times as these will not be accommodated. If your desired group size or time is unavailable please send us an email  at hello@littlelemon.ie
Please send us an email on hello@littlelemon.ie if you wish to book for NYE set menu from 9pm
Have a question?
If your desired timeslot is unavailable please contact the team at hello@littlelemon.ie
Booking Enquiry
For groups of over 6 people
Gift vouchers are available for Little Lemon
Perfect for friends, family, clients and colleagues - vouchers are redeemable for lunch, dinner or just drinks.
Simply select the value desired and upon payment your voucher will be emailed to you.